---
Description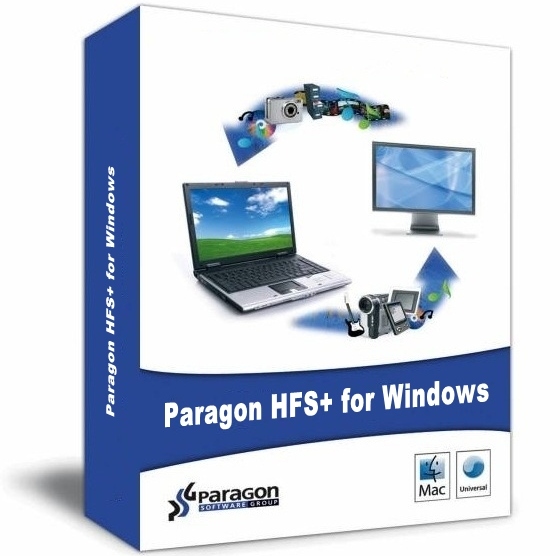 ----------------------
::Description::
----------------------
Paragon HFS+ is one of the primary file systems of macOS. If you work on Windows computer and need to read or write files from HDD, SSD or flash drive formatted under macOS, you need HFS+ for Windows by Paragon Software.
Stable Operation
Fail-safe operability across compatible hardware and software systems for both general-purpose and specialized applications.
Data Safety
Protection of data integrity and prevention of accidental data corruption and possible loss.
----------------------
::Screenshots::
----------------------
---